Having a Live-Entertainment backround, we, the agency talsand, love the vibrant exchange of many different nations on a trade fair. We love the tingling sensation on our skin when the latest product is being presented on stage or when the band is captivating us with its rhythm. We enjoy to plunge into the latest lectures at a congress, let ourselves be carried away  and inspired by the speakers.
In contrast to the term "digitalisation", "digitality" not only describes the process from an analogue to to a digital medium, but also includes a comprehensive cultural dimension.  And this is precisely our objective.
Our goal is to anchor a digital mindset and work across-the-board. We aim to network. We want to establish new opportunities, to surprise and to inspire.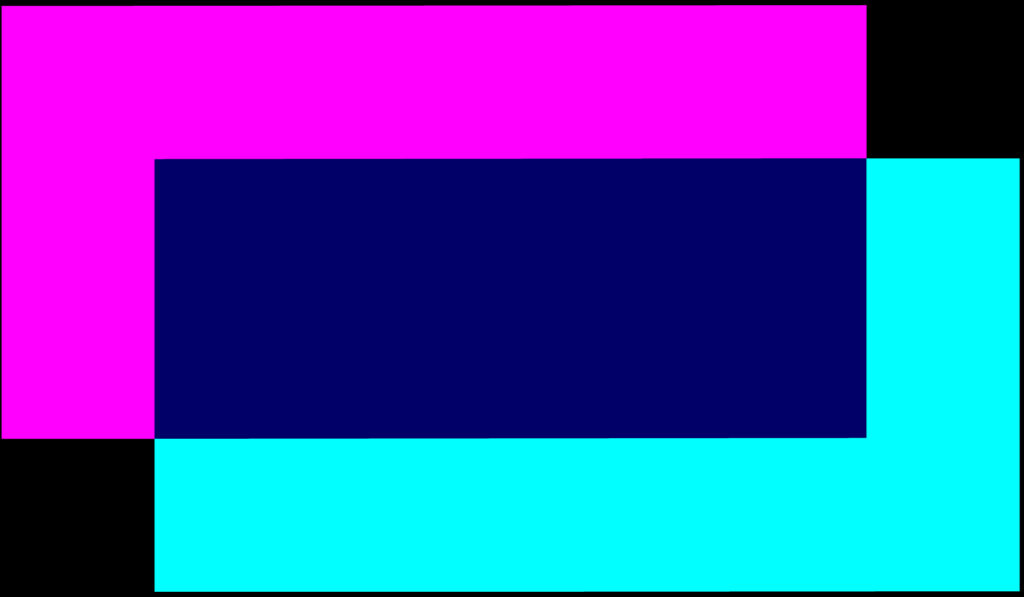 By combining both – the digital and the analogue world, we complement strengths, enhance customer experiences, increase reach and extend the impact period.
talsand consults, designs and develops – from web experience or mobile applications to digital installations for events and augmented, virtual and mixed reality applications.
We connect people and technology – digital and analogue. We fuse tradition and innovation.
Either the linking of your physical trade fair presence with a virtual brand world or the use of virtual reality for a training course.
Whether it is the digital twin of a machine or the augmented reality application for the presentation of complex production processes.
We accompany you in the conception as well as in the development and realization.
In doing so, we see ourselves as translators. Based on your goals and requirements we combine different tools and technologies. The result is new approaches as well as possibilities within your marketing mix.
talsand GmbH & Co. KG
Kesselstraße 3 | 40221 Düsseldorf